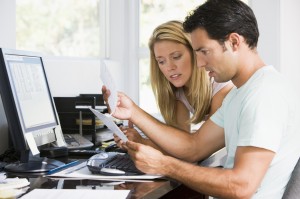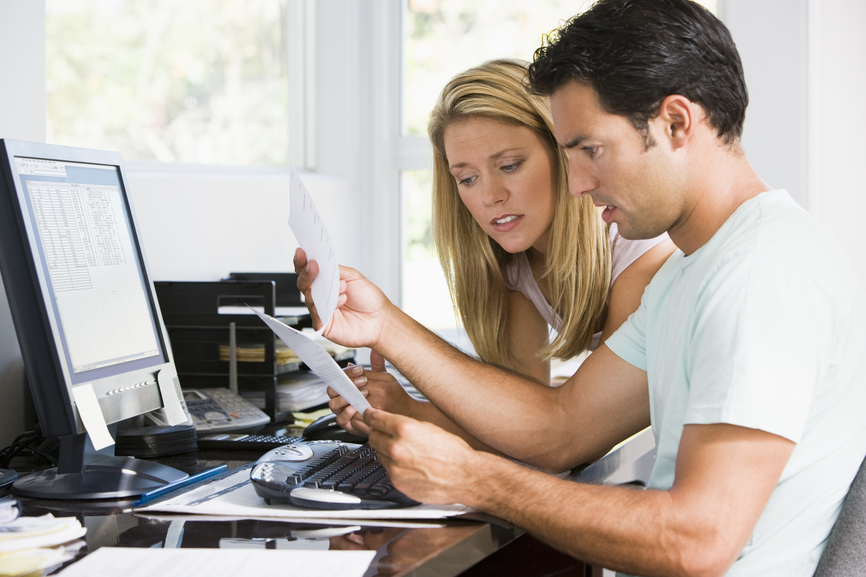 An honest, credible and legitimate service to fix your credit score and help keep it in good standing is invaluable. Once you find such a service, stick with them. Be careful of the scam artists in this industry. Ask good friends, family or associates who they have used and can recommend verifying their legitimacy and prior performance.
A good credit score (called a FICO score) gives you options and opportunities because creditors, lenders, insurers and employers use it to make decisions about you. It may mean the loss of a new job or an insurance policy. You may not be able to find a place to live. In today's world, bad credit can hold you back in just about every aspect of your life.
Credit repair is taking steps to change a low credit score into a higher credit score.
The problem is that credit repair can be complicated. There are a lot of moving pieces to a good credit score. It starts with a good credit report and a study completed by the National Association of State Public Interest Research Groups, says that 80% of all credit reports have some sort of error on them.
Fixing the errors, tackling credit disputes or account and payment problems, settling overwhelming debt and learning other ways you can improve your credit report takes special knowledge and a lot of effort.
The good news is that you don't need to try to fix your credit on your own.
InCreditable Advisors of Indianapolis, Indiana has been helping clients improve credit scores for over 17 years. Not only are we experienced, we are fast. While other credit repair companies can take several months or even an entire year, Indy Credit Solutions delivers impressive results and completes our services within 4-6 months.
InCreditable Advisors is the only full-service Credit and Debt Consulting Company, in the Hendricks County Avon, Brownsburg, Danville, Plainfield area.  We also serve Greenwood and the surrounding Indianapolis, Indiana areas. So when you need help, we can provide it with credit education and budgeting help or debt consolidation and credit restoration.
If you are looking for an honest, credible and legitimate service to fix your credit score and help keep it in good standing then give InCreditable Advisors a call today and schedule a credit consultation with one of our certified credit advisors at 317.202.1297.
Social Share