InCreditable Advisors specializes in helping people learn how to manage their financial responsibilities.  Our experts in credit counseling, debt settlement, and student loan consolidation will work to help improve your financial situation and manage your debt more effectively.
Credit Counseling
Financial literacy is surprisingly low in America. Only about one-third of the United States population understands basic financial management concepts, including compound interest, how credit card debt works, or how to effectively review a credit report. The lack of understanding often results in higher cost for services and transactions for mortgages, auto loans, insurance, and job security to name a few.
InCreditable Advisors works with you to help you understand the importance of good credit and how your credit impacts your life.  We will sit down and evaluate your financial situation and help you either build or re-establish your credit.  We are experts in helping our clients manage their credit situation more effectively.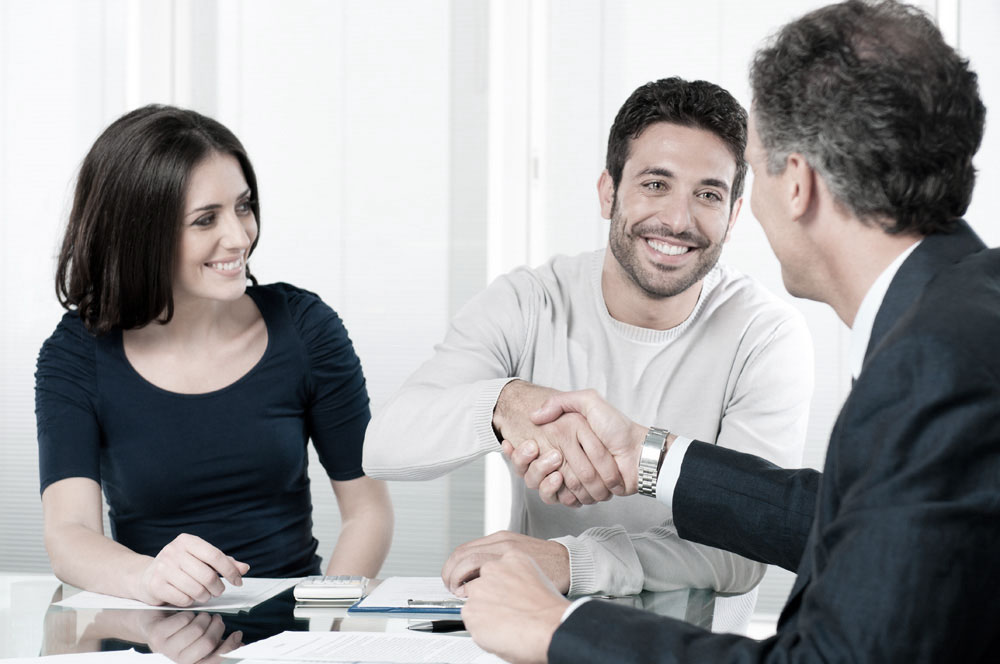 Debt Settlement
InCreditable Advisors understands when you are under constant pressure of too much debt. The most important thing you need more than anything else is truthful and balanced advice about the best approach for getting out of debt and staying out of debt.  Now is the time to learn debt management skills.
Most debt settlement companies charge an upfront, pre-determined fee of 15% to 30% of the total debt with no guarantees of collecting the debt.  InCreditable Advisors shows our clients how to negotiate settlements on their own that will allow them to save more money to pay other financial obligations.  Our Senior Credit Advisors work diligently and professionally to help you create a debt settlement plan that fits your particular credit situation.
Student Loan Consolidation
How it works
InCreditable Advisors takes a four step approach to helping you consolidate student loans.  We can help you apply each step through our proven tools and manage your new loan effectively once we have retrieved and paid all of your old loan information.
How it effects your credit
All federal and private student loans are considered unsecured debt. This means they are not backed by collateral, such as a house, a car, or a piece of land.
Unsecured student loan debt is looked upon more favorably by lenders when it comes to evaluating your credit worthiness. Student loan debt is often considered good debt because it represents an investment in your future.
Student Loan Forgiveness
InCreditable Advisors will work you to help consolidate or even forgive your student loans.  To learn more about student loan forgiveness, you can learn more here:
https://creditindy.com/10-ways-to-possibly-cancel-your-student-loans/
If you apply for Student Loan Forgiveness, you might be eligible for benefits that include:
Having Your Loan Completely Forgiven
Lowering Your Student Loan Payments
Deferring Your Loan Payment
Help With Student Loans in Default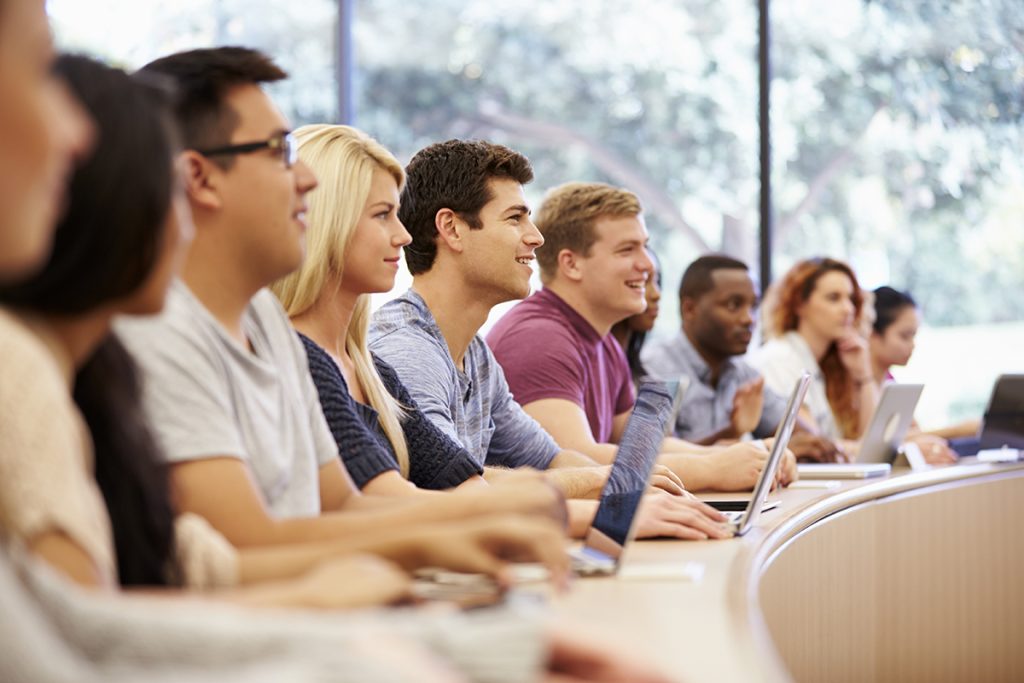 Student Loan Repayment
There are a number of student loan repayment options to help you pay the lowest monthly payments possible.  Please contact us today for information on your specific loan situation, and how InCreditable Advisors can help you identify and consolidate your loans affordably.
Standard Student Loans Repayment
Under the standard student loan repayment plan, you will pay a fixed amount of at least $50 per month for up to 30 years until you cover full repayment of your student loan debt.
Graduated Student Loans Repayment Plan
With this repayment plan, your original payments will start out low and increase every two years. This plan helps you to manage repayment in about ten years. At that point, student loan forgiveness will be much easier, as you can expect to gradually increase your income over a period of time.
Income Based Student Loans Repayment (IBR)
This newer student loan repayment plan applies to the major types of Federal loans made to students. Under the Income Based Repayment Plan, you will be able to cap your monthly payment at an intended amount that is affordable, per your income and your family size. Eligibility rules apply, so talk with your InCreditable advisor for more information.
Income Contingent Student Loans Repayment (ICR)
This student loan repayment option can alleviate undue financial hardship that comes along with student debt obligations. Under this flexible student loans repayment option, your monthly payments will be calculated based on your adjusted gross income (AGI).  If you are married, the AGI will be calculated cumulatively with your spouse's, and considers your family size as well as the total amount of your student loan debt. Talk with your InCreditable Advisor for more information on this program.
Student Loans Repayment under Pay As You Earn (PAYE)
If you are experiencing job instability that is affecting your ability to pay your student loan, you might qualify for the PAYE student loan repayment plan. The Direct Loans that are eligible for this plan will have a limited and affordable monthly payment that is contingent upon your income and family size.  Eligibility restrictions apply, so make sure you talk with your InCreditable Advisor for more information.
Extended Student Loans Repayment Plan
If you are a Direct Loan borrower without an outstanding balance on a direct loan as of October 7, 1998, and you have at least 30K of student debt, your student loans forgiveness includes a fixed or graduated amount that is made for up to 25 years. This plan includes payments that are generally lower than those made under that Standard or Graduated student loans repayment plans.
Loan Forgiveness for Teachers
If you have been employed as a full-time teacher in the classroom for at least five years, and you have student loan debt, you might qualify for certain benefits under the loan forgiveness program established for teachers. To see if you qualify for this program, you must fill out the teacher loan forgiveness application- some restrictions apply.  Please talk with your InCreditable Advisor to see if you meet the criteria for this loan forgiveness program.
Public Service Student Loans Repayment Plan (PSLF)
This student loans repayment plan offers student loans debt forgiveness for individuals that are entering or continuing work in the public service sector. InCreditable can help you apply and see if you qualify!
Obama Student Loan Forgiveness
If you are a current or graduated student with a Federal loan, you might be eligible for various student loan repayment options. The Obama Student Loan Forgiveness program relieves the burden of debt by helping you to lower or even cancel your payments. If you are eligible for this government loan forgiveness program, you will be able to alleviate the burdens of monthly payments and manage your monthly bill at a cost that makes sense for you.
To be eligible for the Obama and student loan debt forgiveness program you must meet the following criteria:
Are a U.S Citizen
Currently Have Federal Student Loan Repayment or any other Federal Funding Source
Have Completed a Higher Education Degree
Have Made at least 120 Monthly Payments
Are Not in Default on Any of your Student Loan Payments
Loan Forgiveness for Nurses
Loan forgiveness for nurses was established to alleviate the burden of payment during full time employment at a critical shortage facility. You may be eligible if you are a registered nurse or an advanced practice registered nurse working in a critical shortage facility or any other nursing facility.
You must have one of the following loans to qualify for loan forgiveness for nurses:
Stafford loans
Grad PLUS loans
Consolidation loans
Perkins loans
Private student loans