tag :
build business credit
,
business credit
,
business credit Indianapolis
,
Dunn and Bradstreet
,
establish business credit
,
establish small business credit
,
Free DUNS number
,
how to build small business credit
,
how to establish business credit
,
Indiana Business Credit
,
Indianapolis Business Credit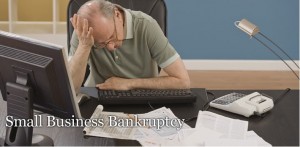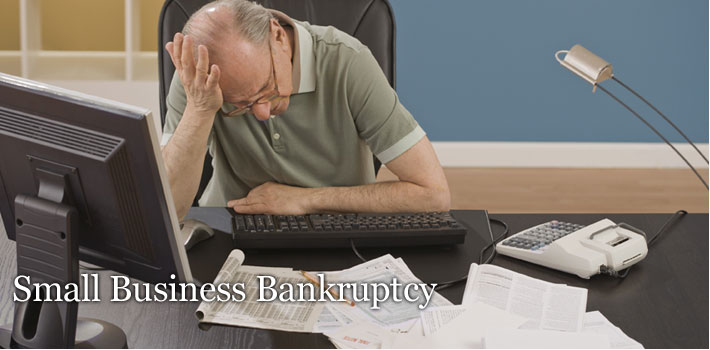 Today there are approximately 26.5 million small businesses in the United States – and over 92% of these businesses leverage personal credit and business credit in their business.  Investment capital and trade credit is the lifeblood of a business and as a result small businesses are dependent on their personal credit score!    
"The dependency on personal credit is the primary factor of why most small businesses fail."
The business credit education, service and coaching marketplace is driven by the ever increasing demand of small business owners who need access to funding and credit sources outside of their personal network.  Often a business in its start-up and growth stages exhaust the availability of personally guaranteed credit based on their personal credit score.  Once that personal credit is exhausted out, the business owner has little or no access to alternative funding sources.
The result is over 50% of small businesses fail in their first five years.
InCreditable Advisors offers the tools and methods for Indiana small business owners to create and build a business credit asset that enables consistent access to credit and cash.
Separating personal credit from business credit eliminates one of the several critical errors a business owner can make which results in the "piercing of the corporate veil's limited liability".  When a business owner intermixes personal and business credit, their personal assets are potentially at risk in the case of litigation – all the more reason why business credit asset development is crucial for every Indiana small business.
A Business Credit Asset™ enables the Indiana business owner to create a financial capitalization asset that can be transferred with the business, in an exit for example.
Call us today at 317.837.4969 so we can talk more about securing funding for you and your Indiana business.
Social Share